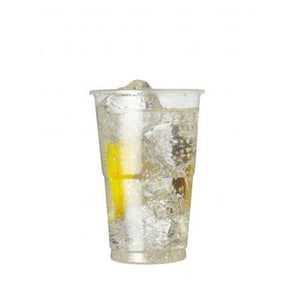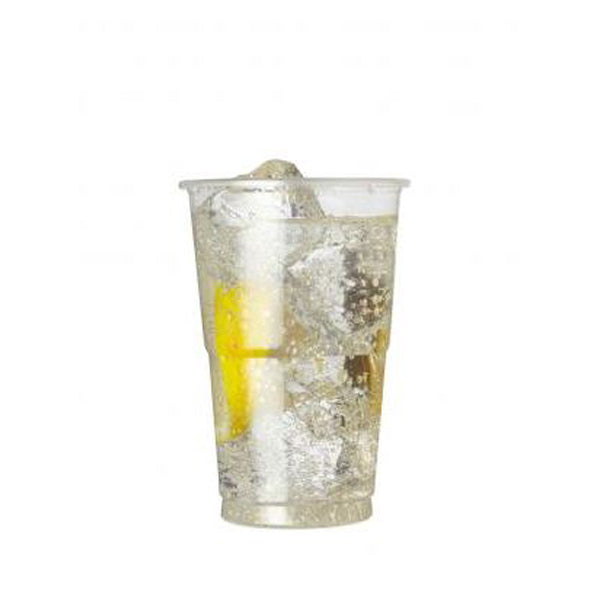 Half Pint To Brim Disposable Glasses
Sip in style with our convenient half-pint to the brim disposable glasses!
Our Half Pint To Brim CE Marked Glasses are the perfect choice for serving cold beverages in licensed establishments. Made from clear PP material, these glasses are both durable and crack-resistant. With their rolled rims, they provide drinking comfort and reduce spillage and drips. And with their CE Mark, you can be confident that they meet all necessary safety standards.
Their half-pint to brim capacity is ideal for serving a standard half-pint measure of beer or other beverages, while still leaving enough room for a good head. This not only provides a visually appealing presentation but also enhances the taste and aroma of the beverage. 
Capacity : 10oz
Case Quantity : 1000
Product Code: 104202