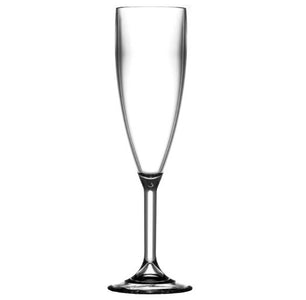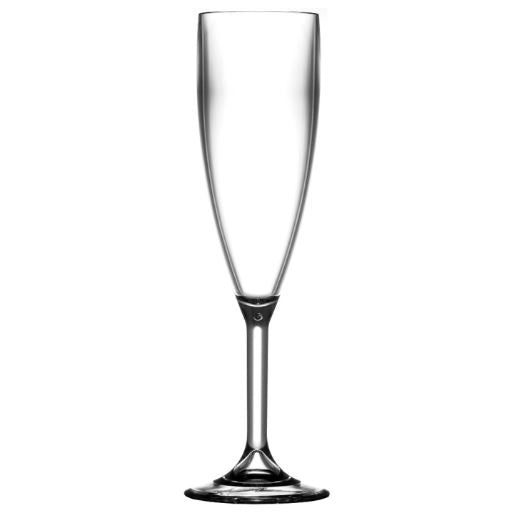 Elite Premium 6.6oz Flute Clear
Raise a toast in style with our premium clear champagne flute!
Crafted with exceptional durability this glassware is virtually unbreakable, making it a reliable and long-lasting alternative to traditional glass.  
Perfect for bars, pubs, clubs or outdoor events, these flutes are the elegant option, that add a touch of class to any occasion.  
With their glasswasher safe design and impressive lifespan of up to 500 cycles, you can enjoy the convenience of easy cleaning and extended use without compromising on quality.  
Case Size: 12
Product Code: 10422C