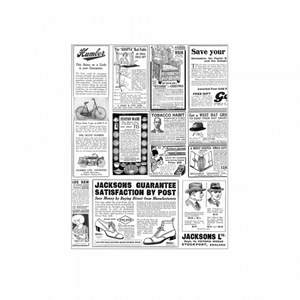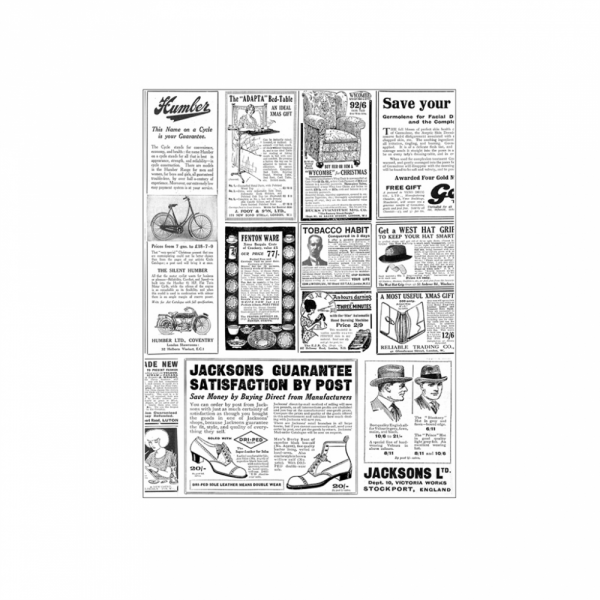 28x34cm News Printed Greaseproof Burger Wraps
Elevate your food presentation to the next level with our Greaseproof Burger Paper Wraps!
Measuring at 28x34cm (280x340mm) and adorned with a captivating news printed design, these wraps are a must-have for cafes, delis, farm shops, gastro pubs, catering outlets, and street food vendors who want to make a statement.
Crafted from premium PERG. ANTIGRASAS material, these wraps are not only 100% biodegradable and recyclable, but also greaseproof, ensuring your burgers or other delectable treats stay fresh and visually appealing. The unique news printed design adds a touch of charm and character to your food packaging, making it a talking point among customers.
These versatile wraps are suitable for oven and microwave use, providing utmost convenience in your food preparation process. Plus, with a generous pack of 1000 sheets, you'll have plenty to cater to your business needs.
Sheet size : 28x34cm (280x340mm), 34g
Colour : White news printed
Material : PERG. ANTIGRASAS
Eco-friendly 100% biodegradable and recyclable
Suitable for Oven and Microwave use
Pack : 1000 sheets
Product Code: 10256B