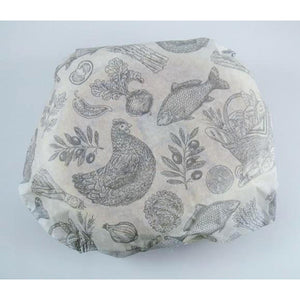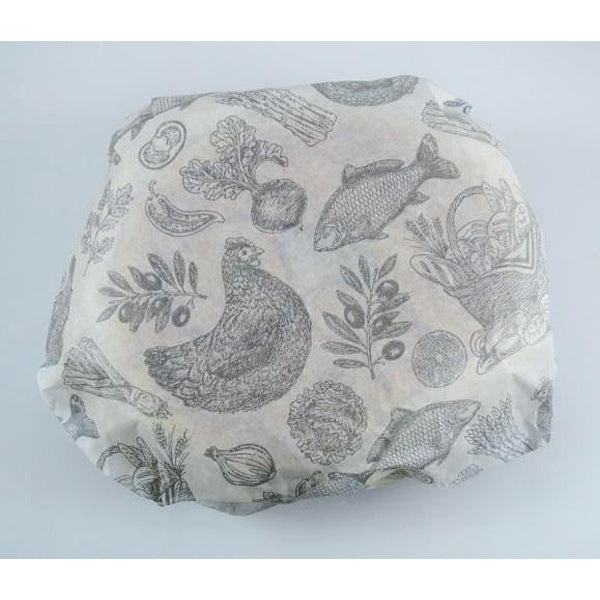 297x420mm Greaseproof Paper Full Sheet Deli
Keep your food fresh and presentable in our 34gsm Greaseproof Paper Full Sheet Deli!
Helping to prevent transfer of oils and grease this printing greaseproof paper is the perfect choice for any food-related business that wants to present its products in an eco-friendly, eye-catching, and cost-effective way. Whether you are running a café, deli, farm shop, gastro pub, catering outlet, or street food business, this paper will help enhance the presentation of your food wrapping or display.
Made from 100% biodegradable and recyclable materials, this paper is an excellent eco-friendly alternative to traditional packaging. It is also suitable for use in both the oven and microwave, making it a versatile option for any kitchen.
Dimensions : 297x420mm (11.7" x 16.5")
Case Size : 1000 sheets
Product Code: 10255E