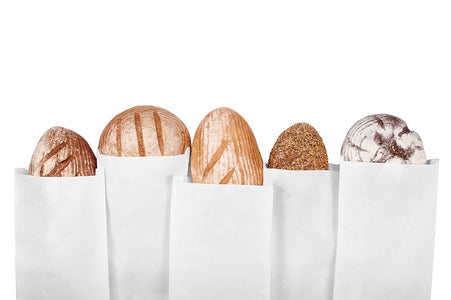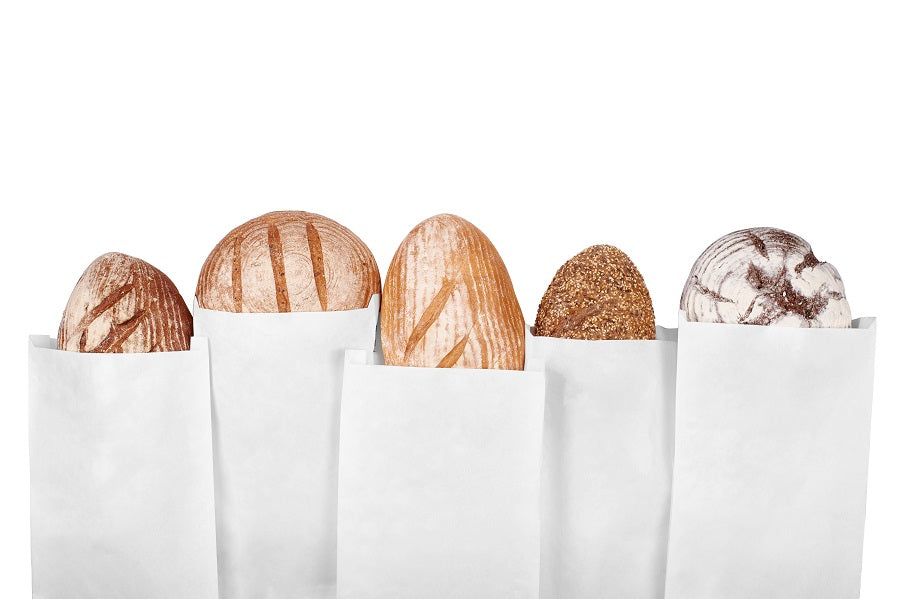 4 x 6 x 14 " White Greaseproof Bags
Served to perfection using these 4 x 6 x 14" White Greaseproof Bags!
Crafted from high-quality white paper, these bags are not only durable but also suitable for food use. They feature a greaseproof coating that ensures that the contents remain fresh and free from grease and oil, making them ideal for packaging and serving food items. These bags are a must-have for businesses in the food industry, as they provide a convenient and reliable way to package and serve food items while also maintaining their freshness and quality.
Whether you are running a busy sandwich bar or a small bakery, our White Greaseproof Bags are the perfect choice for your food packaging needs. With their high-quality construction and greaseproof coating, these bags are the ideal way to package and serve a wide range of food items, ensuring that your customers are always satisfied with the quality and freshness of your products.
Dimensions : 4x6x14"
Case Quantity : 1000
Product Code: 10886