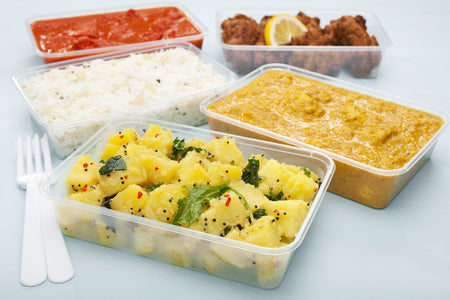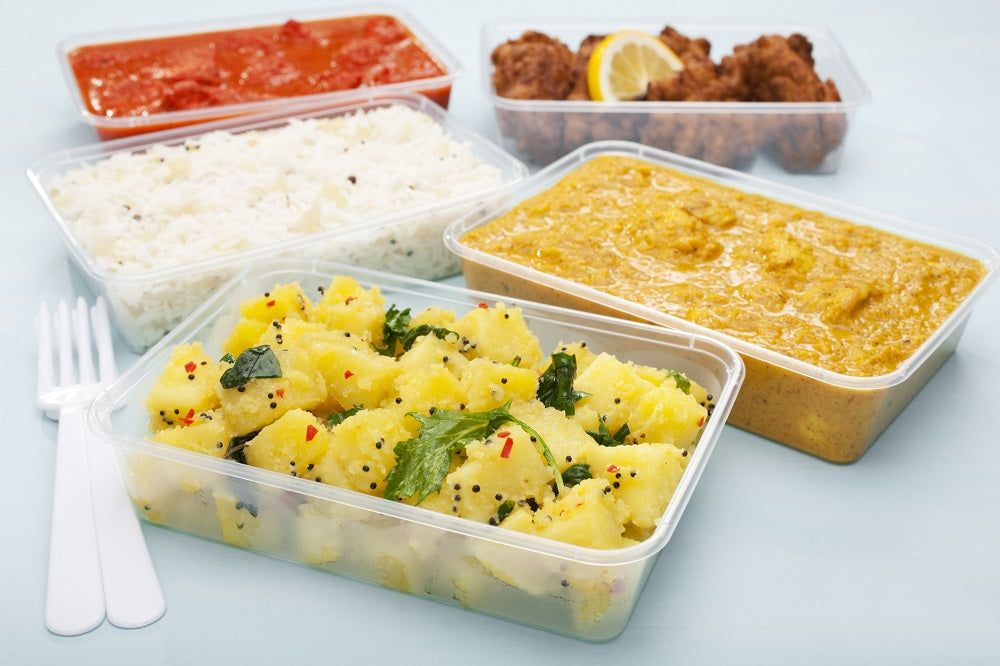 500ml Premium Microwave Containers with Lids
A durable and convenient way to transport your delicious takeout meals!
Made from a clear, thick anti-break material, these containers are strong and durable, ensuring that your food stays safe and secure during transit. And with their polypropylene construction, they're easy to clean and both freezeable and microwavable, so you can use them over and over again. With a tight-fitting lid that keeps steam in and preserves the temperature of your food, these containers are the perfect choice for all your takeout needs. Whether you're transporting your favorite curry, pasta, or stir-fry, our microwave-safe containers are the ideal solution. 
Capacity : 500ml
Case Quantity : 250/250
Product Code: 10338