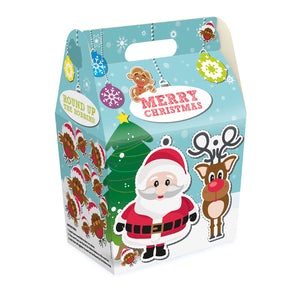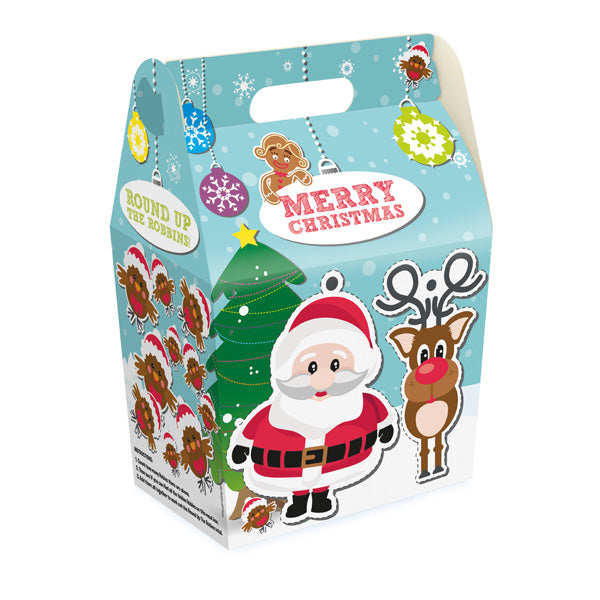 Christmas Design Kids Meal Boxes
Step into a world of wonder with our delightful kids meal box, made from eco-friendly FSC paper!
Bursting with vibrant colours and adorned with a playful Christmas design, this meal box is sure to captivate the imaginations of little ones.  
Perfectly sized for tiny hands, it's an ideal companion for kid parties and school meals, sparking joy and excitement with every bite.  Whether it's a special treat for the holiday season or a thoughtful Christmas gift, our kids meal box is a magical addition to any festive celebration. 
Made with care for the environment and designed to delight young hearts, our Christmas-themed kids meal box is a must have for creating unforgettable memories and spreading joy during the holiday season.
Dimensions : 132/142x192/95x200mm
Case Quantity : 250
Product Code: 10232D