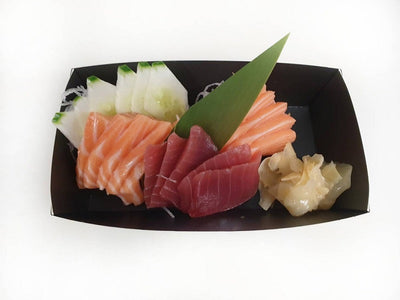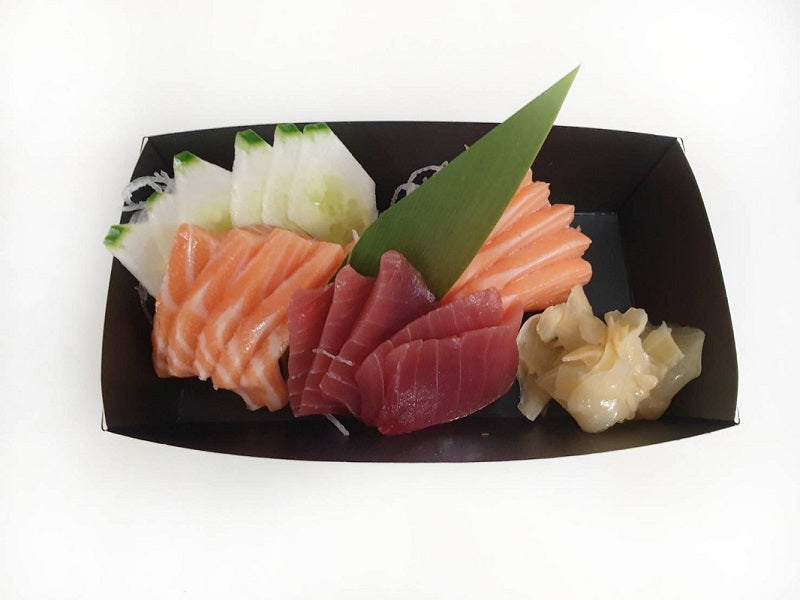 Kraft and Black open food tray
The perfect solution for the fast food, take-away and street food experience!
Crafted from premium-quality kraft board with a stylish black interior finish, our food tray is not only visually appealing, but also environmentally friendly as it is made from recyclable materials. The kraft board provides a natural and rustic look, while the black interior finish adds a touch of elegance and sophistication.
Designed to be versatile and convenient, it is ideal for a wide range of food items, from burgers and fries to wraps, nachos, and more. The open design allows for easy access to the food, making it perfect for on-the-go consumption.
Whether you're running a food truck, hosting a street food event, or serving take-away meals, our Kraft and Black Open Food Tray is a practical and sustainable choice. It not only enhances the presentation of your food, but also aligns with your eco-friendly values.
Dimensions : 220/195 x 145/115 x 45mm
Case Quantity : 250
Product Code: 10243WTBLKR