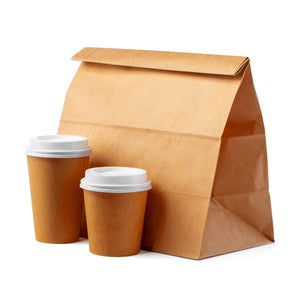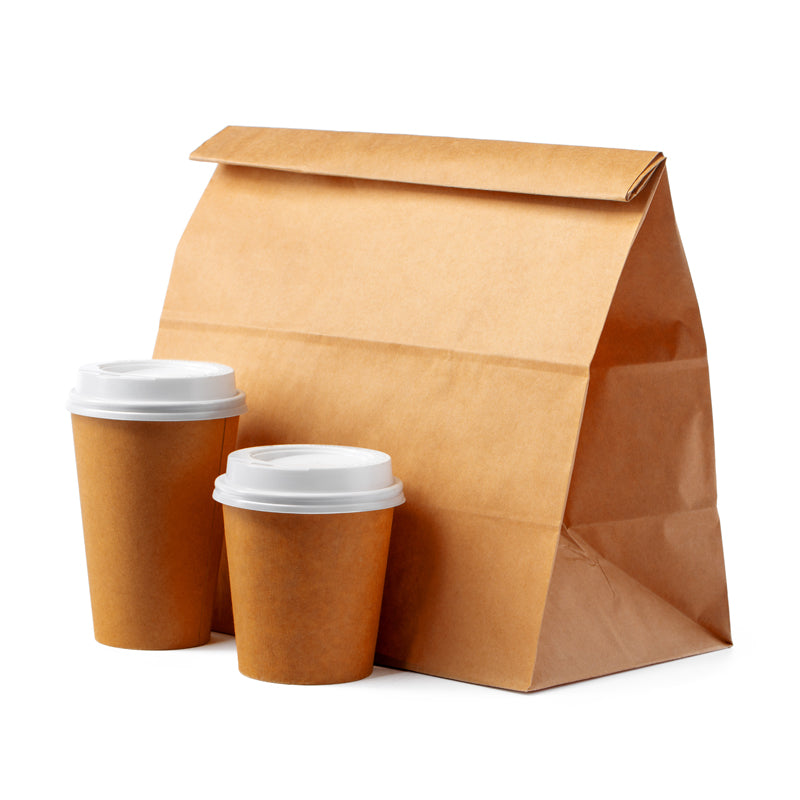 Large Kraft Block Bottom Bags
Make a lasting impression by using our Large Kraft Block Bottom Bags and adding a personal touch!
Crafted from high-quality kraft paper, these bags are not only durable and safe, but also eco-friendly. With a lightweight yet robust design, featuring 70gsm paper, they are perfect for a wide range of uses.
Whether it's for chemists, pharmacies, groceries, gift shops, snacks, lunches, shopping, merchandise, party supplies, or decorations, these bags offer the ideal solution. With their convenient folding pack, you can easily collapse and fold them for storage, and then unfold them when needed.
Case Quantity : 100

Dimension : 320+170x440mm 
Product Code: 10002A