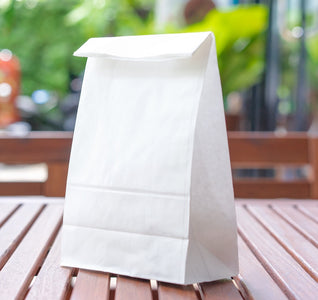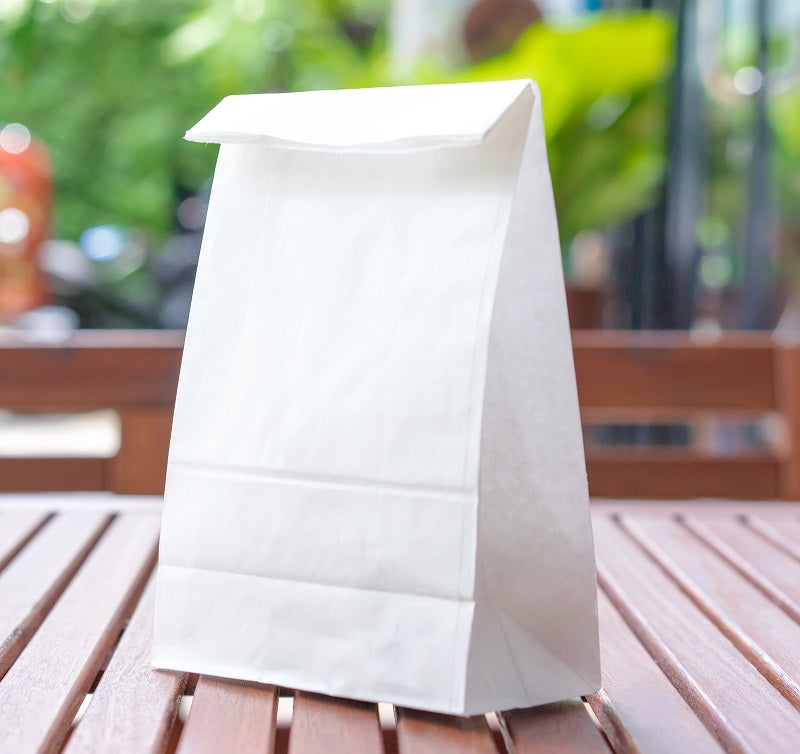 Large White Block Bottom Bags
Pack with confidence using our Large White Block Bottom Bags!
Designed to provide you with a recyclable, lightweight, and strong packaging option for various purposes. With their block bottom design, these bags offer stability and ample space for items, making them ideal for use in chemists, pharmacies, groceries, gift shops, and more.
These bags are made from high-quality materials that are recyclable, allowing you to make an environmentally friendly choice for your packaging needs. They are lightweight yet durable, ensuring that your items are securely packed without adding unnecessary weight to the bag.
The block bottom design of these bags allows them to stand upright, making them convenient for packing and organizing items. The white colour provides a clean and professional appearance, perfect for enhancing the presentation of your products or gifts.
Dimensions : 320+220x400mm
Case Quantity
: 100
Product Code: 10001