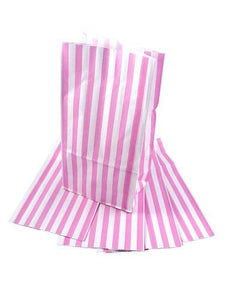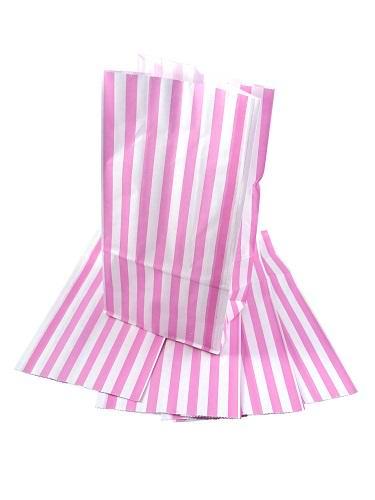 Sweet Candy Pink Stripe Paper Bag
Add a touch of fun and sweetness to those sweet treats using our Sweet Candy Pink Stripe Paper Bags!
Crafted from high-quality paper, these bags are not only durable but also 100% recyclable and biodegradable, making them an eco-friendly choice for businesses.
These bags are suitable for food use and are commonly used in gift stores and sweet shops. With their fun and playful design, they are perfect for packaging a wide range of sweets and treats, from candies and chocolates to baked goods and more.
In addition to their eco-friendly and food-safe features, these bags are also incredibly versatile and easy to use. They are the perfect size for small gifts or treats and can be easily customized with a company logo or message.
Dimensions : 5x8.5x9.75"
Case Quantity : 500
Product Code: 10818