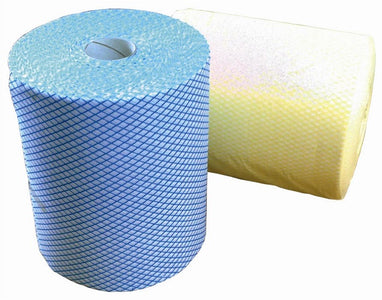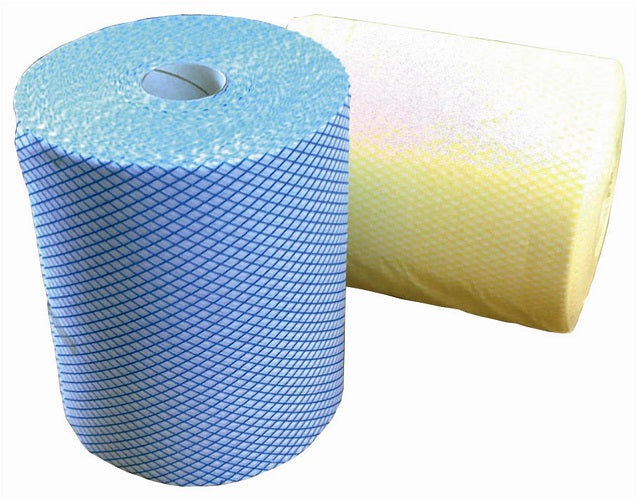 Blue PRO Multicloth Rolls 24cm x 125m
Introduce the Blue PRO Multicloth Rolls to your kitchen - Your Versatile and Economical Cleaning Solution!
Our Blue PRO Multicloth Rolls are lightweight multipurpose non-woven cleaning cloths, designed to make your cleaning tasks efficient and cost-effective. Similar to J Cloths, these cloths come on a 500 sheet perforated roll, making them easy to dispense from a wall mounted centrefeed dispenser.
With a high viscose content, these non-woven cloths are ideal for wiping surfaces and general cleaning tasks. They are disposable and designed to be economical, providing a practical solution for your cleaning needs.
Available in Blue, Green, Red and Yellow.
Each roll is 24cm wide and 125m long.
Wrapped in packs of 2 rolls.
Product Code: 101195