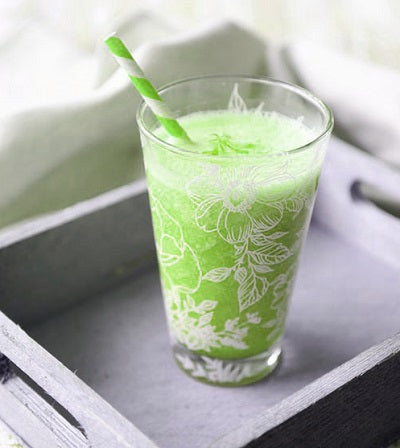 6mm White and Green Striped Paper Straw
Make sipping easy, whilst adding a touch of cute retro charm and a splash of vibrant colour to your drinks with our 6mm White and Green Stripped Paper Straw!
Made from 100% compostable and biodegradable materials, our paper straws are eco-friendly and safe for the marine environment. Not only environmentally friendly but also incredibly versatile. They are perfectly suited for serving a wide variety of cold drinks, such as cocktails, sodas, juices, smoothies, and more.
In addition to being compostable and biodegradable, our paper straws are also durable and functional. They do not get soggy easily and can last through an entire drink without compromising their quality or performance.
Material: Food Grade Biodegradable Paper
Size: Length: 198mm
Inner Dia: 5mm
Outer Dia: 6mm
Pack Quantity: 250 Straws.
Product Code: 12105