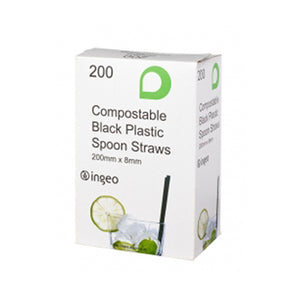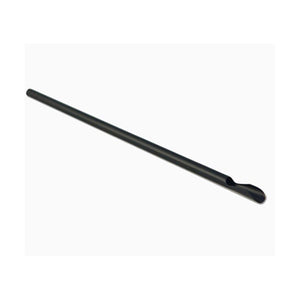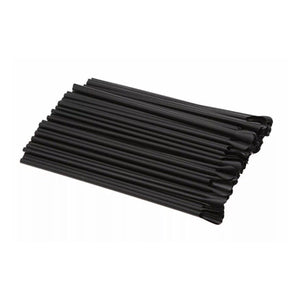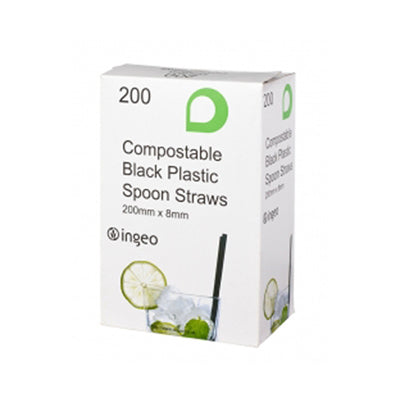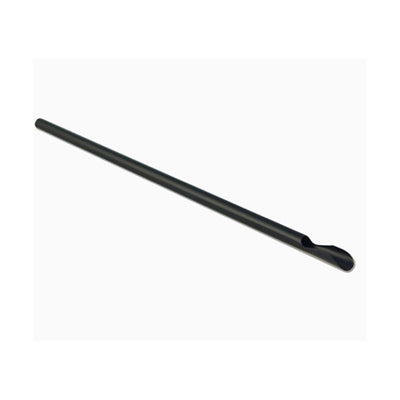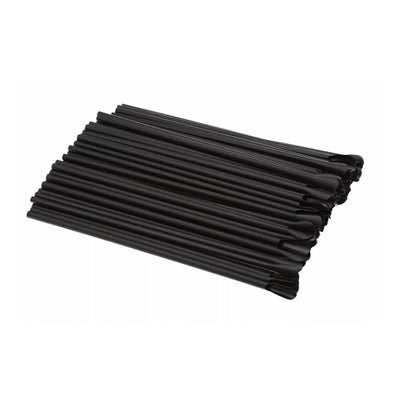 Black Compostable Spoon Straws
Looking for a stylish and eco-friendly way to sip on your favourite iced drinks and milkshakes? Look no further than our Black Compostable Spoon Straws!
These straws come in dispenser boxes of 200, making them the perfect solution for businesses, events, and home use alike. Made from food grade PLA, our straws meet all European regulations for compostability and biodegradability, meaning they can be disposed of safely without harming the environment. Not only are they practical, but they also come in sleek black colour, adding a touch of sophistication to any drink.
Our straws can even be packed under your own label, subject to minimum quantities, making them perfect for businesses looking to add a sustainable touch to their branding.
Dimensions : 8mm x 200mm
Case Quantity : 1x200
Product Code: 10147